8-241-8888
customercare@iscandiagnostics.com
Magnetic Resonance Imaging (MRI)
Magnetic Resonance Imaging (MRI) is a diagnostic imaging technology used to create images of internal organs and structures of the body using radio waves and powerful magnets. It is the imaging modality of choice to detect abnormalities of the brain, musculo-skeletal and soft tissues of the body. It is very useful in detecting problems such as tumors, bleeding, stroke and injuries.  Unlike CT scan or conventional X-rays, MRI's do not use radiation to acquire the images.
Prostate MRI
Breast MRI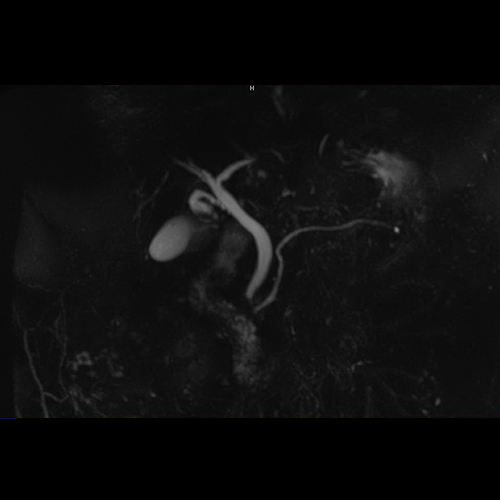 MRCP
MRI of the Brain
Technology Used
iScan uses short bore and light-weight 1.5 Tesla (MRI) systems which help deliver high resolution images.
1.5T Image Resolution

Exceptional image quality using high field 1.5T magnets. We are the only outpatient center that uses a 1.5T MRI
Quick Examination Times

Optimized examination protocols that reduce patient examination times for brain and spine images.
97% Sound Reduction

Silent neuro and muskulo-skeletal exams without comprise to image quality. (Available at Dimasalang branch)
Before the Examination 
As the MRI examination is conducted via a powerful magnet, patients will need to remove all metal objects such as coins, jewelry, dentures and hearing aids. A gown will be provided for you to change into because snaps, zippers, hooks, belt buckles, and any other metal objects on your clothing may affect the quality of the images.
During the Examination
You will be asked to lie down on a table which will slide smoothly into a circular opening.
Throughout the procedure, the machine will produce banging noises but this will be lessened by ear muffs which will be provided to you during the examination. It is important to hold still while the scan is being conducted.
Examinations normally take 20-30 minutes, but may take longer depending on the procedure required.
A contrast material may also be used for some MRI studies.
Results are available the next business day.
Preparation for MRI examinations will vary depending on the type of the procedure to be done.
Serum creatinine and BUN (laboratory exams) are required for all scans with i.v. contrast injection. Results of laboratory examinations taken within two months are still valid.
For upper abdominal scan, 8 hours fasting is usually needed prior to the examination. For other scans with i.v. contrast, 3 hours fasting is sufficient.
Women are advised not to wear make-up (particularly mascara) and jewelries
Please inform the technologist if you have the following prior the examination:

Cardiac pacemaker
Aneurysm clips of the brain
Claustrophobia (fear of tight space)
Ear implants
Pregnancy (or if you think you might be pregnant)
Tiny metal fragments in the eyes
Implanted neuro-stimulator
Please check with us on the complete preparations for your procedure when you schedule your appointment
MRA (MR Angiography)
MRS (MR Spectroscopy)
MRI of the Head (with DWI, SWI, MRA) and Neck
MRCP or Magnetic resonance cholangiopancreatography for imaging of biliary and pancreatic ducts
MRI of the Abdomen
MRI of the Musculo-skeletal system
MRI of the Extremities
MRI of the Breasts
MRI of the Prostate