Who we are 
iScan Diagnostic Center is the most advanced outpatient medical imaging service provider in the Philippines. We believe that medical imaging plays a key role in diagnosis and treatment and strive to make the latest technologies more affordable and accessible to more people.
Facility Information
Wheelchair accessible
Stretcher accessible
Parking available
Opening Hours
Manila City Branch(MON-SUN) 7.00-23.00Marikina City Branch(MON-SUN) 7.00-21.00Quezon City Branch(MON-SUN) 7.00-23.00 Valenzuela City Branch(MON-SAT) 8.00-17.00
Advanced Diagnostic and Medical Imaging Services
Trust the leaders in outpatient medical imaging
Innovative Medical Technologies
Accurate diagnostics are key to proper treatment. We use the latest technologies to help patients attain better clinic outcomes
Experienced Medical Professionals
We are a team of top doctors, nurses and medical and radiological technicians providing expert and compassionate care
Fast and Accurate
Results
Managing illness requires urgent attention. We strive to provide next day results for our radiology procedures
We provide comprehensive and affordable diagnostic services. Our rates are the most competitive in the industry
Find an iScan near you
Our Locations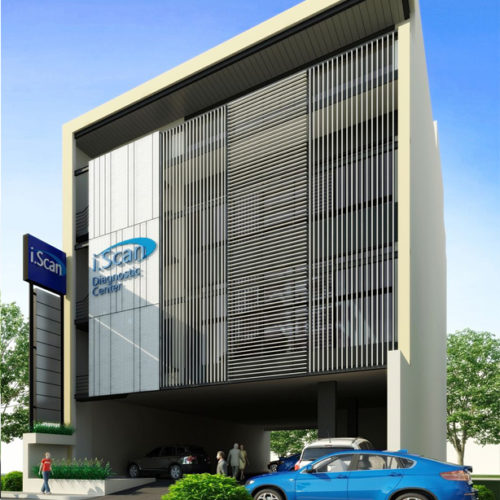 2119 Dimasalang Road, Sta. Cruz, Manila City
Equally Commited to Excellence in Patient Care
Our Partners




















Schedule your Appointment with us
Request for a call back or chat with us!