8-241-8888
customercare@iscandiagnostics.com

Cardiac Diagnostics
Cardiac diagnostic procedures are used to diagnose heart and blood vessel disease (cardiovascular). These are done with the use of 2D and doppler imaging techniques to construct images of the heart and visualize its blood flow.
Technology Used
iScan offers different types of ultrasound examinations, with two ultrasound machines –  one for general ultrasound examinations,  and another for echocardiography.
Smart and Intuitive

Our ultrasound systems offer an innovative imaging solution that improve the workflow and image quality acquired during the scan.
Clarify Vascular Enhancement

Our system is equipped with Clarify Vascular Enhancement technologies that reduces the image and noise artifacts to allow higher definition of vascular studies which enable better detection of vascular diseases.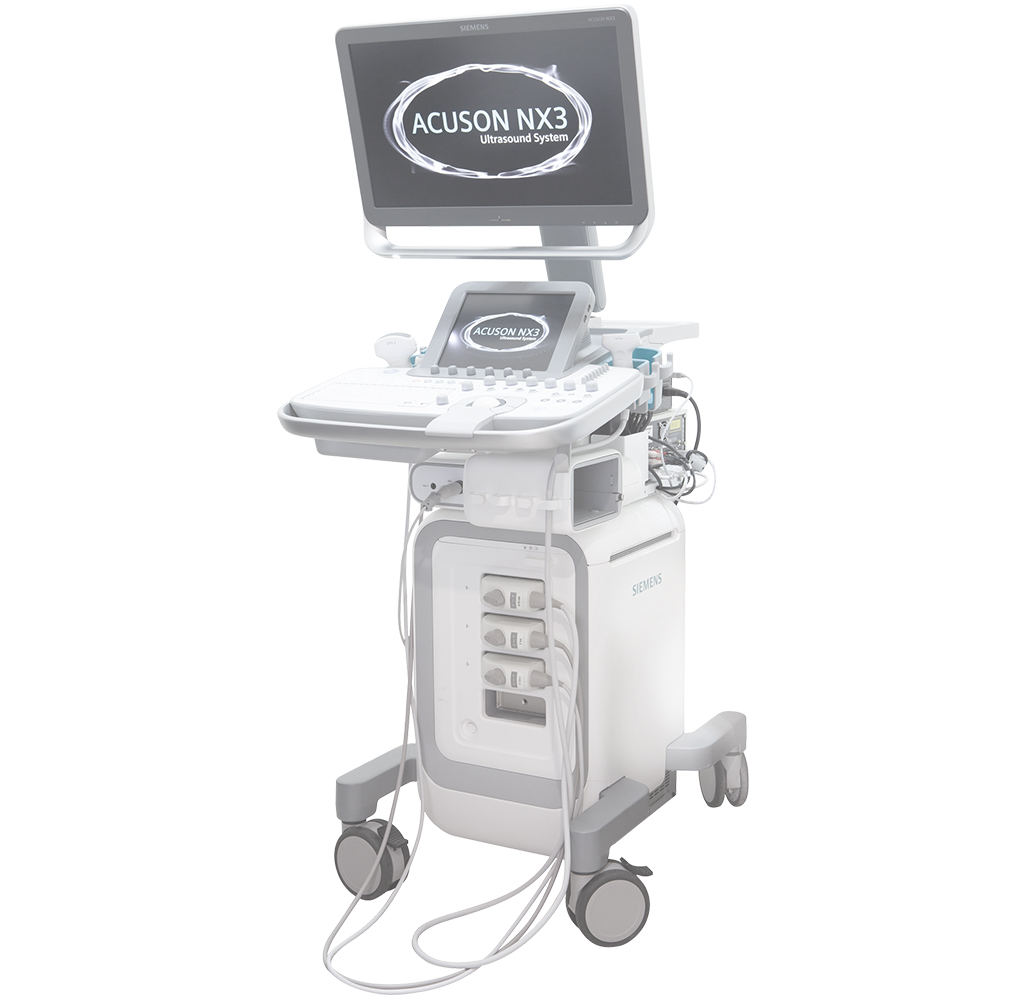 2D Echocardiography with color flow doppler
2D Echocardiography without color flow doppler
Sress Echocardiography
Treadmill Stress Test
Duplex Scanning for lower extremities
Arterial/Venous Duplex Scan
Carotid Doppler
Electrocardiogram (ECG)